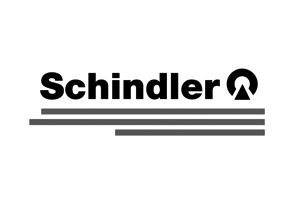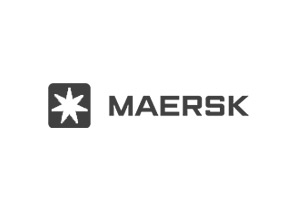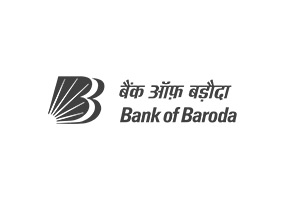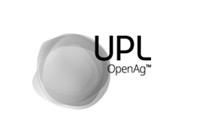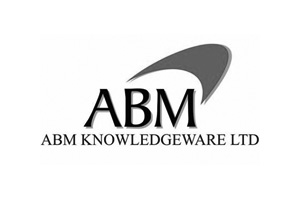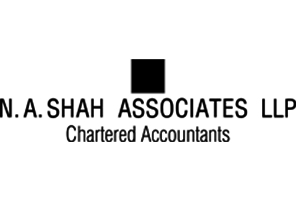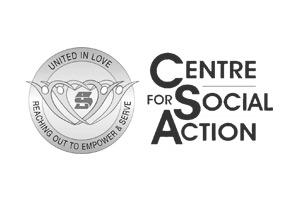 250

+
Soft Skill Workshops
4.5 out of
5
Average Feedback

Viraj has a knack of simplifying concepts. He uses experiential activities in his training. He manages to build excellent rapport with the participants.
Nandini Dharwadkar
HR
D P World India

I sincerely thank you for being so well prepared and inclusive in your presentation and discourse. The Team expressed their gratitude because you managed to bring out the hidden and buried abilities of each participant to the forefront and explained in so simple terms the Need of Teamwork, Ownership, and customer relationship…
Adrian Goldwyn
Managing Director
Wyntronix Innovations Pvt Ltd

I would highly recommend Viraj as a corporate trainer, he is well versed with negotiating and sales skill.
It was great to have group training for our organisation from him.
Abhishek Nangia
Head-Sales & Marketing
Power Point Cartridges Pvt Ltd

Viraj has made a significant difference to my organisation by helping each of the Team Leads to identify key areas for professional growth and mentoring them for the same. The result is I have much more time at hand, as all Team Leads reporting to me are effectively handling their responsibilities with practically no upward delegation
Mario Mendes
Director
Centre for Social Action

Excellent Trainer helps us to Learn new skills to achieve our day to day Service Goals with lots of energetic activity!
Urmi Chakraborty
Sr.Application Specialist
Abbott India

Excellent Trainer….Keep asking for Viraj Almeida for future trainings.
Vikas Deshmukh
Senior Engineer
Shapoorji Pallonji