Brain-Friendly Training Yields Longer Retention And Higher Transfer Of Learning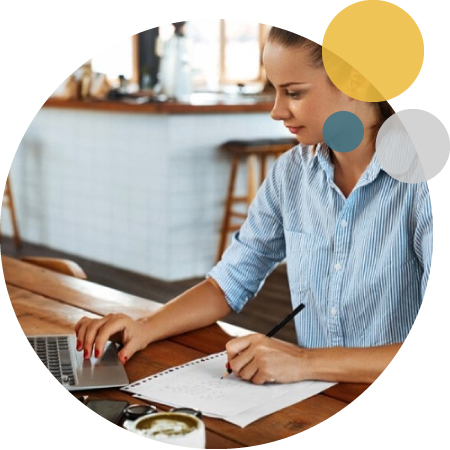 Upon request, we would send across to you the training outline for the modules above. We will improvise the typical outline to suit your unique challenges and people needs.
Don't see your need listed above? Please share it with us and we will connect with you within 24 hours.